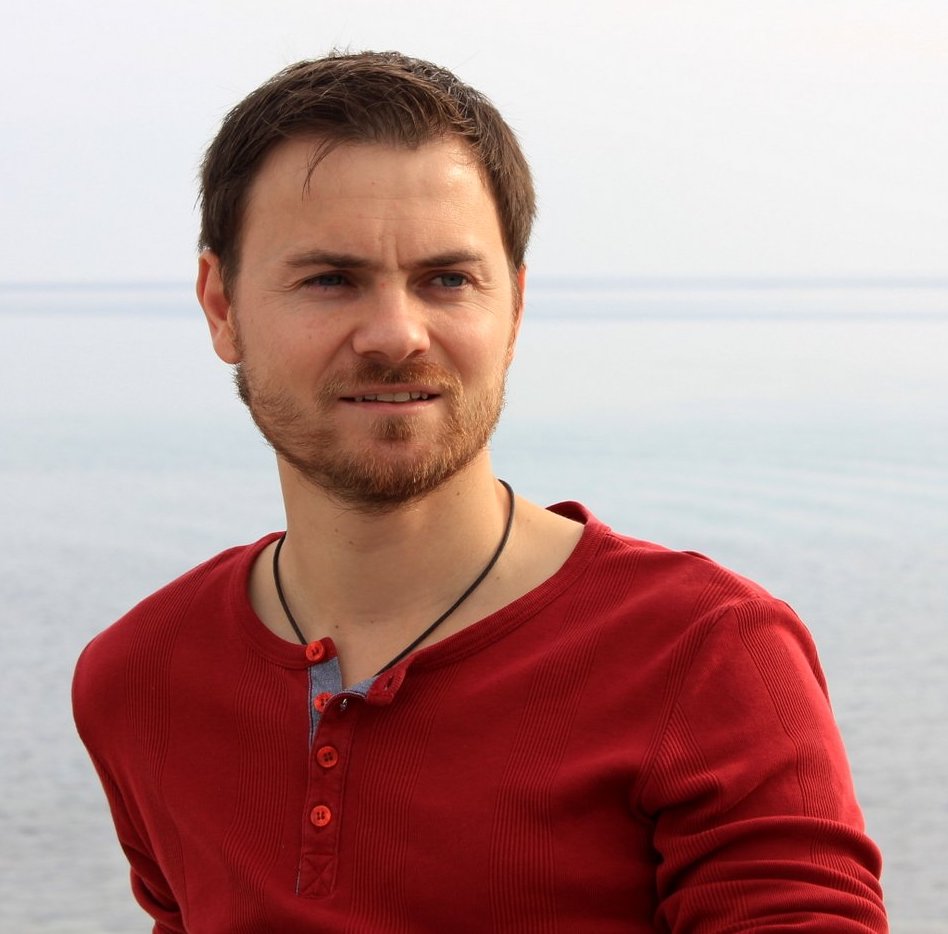 Igor Ermakov
Senior Fullstack PHP/JS developer
13 years of experience
I have worked in website developing since 2006, my experience includes team-working, developing from beginning for large projects, different languages programming, complex problem solving.
I am an open-minded and self-motivated person with good time-management skills; I do my best to finish any project in time as well. Also, I am studying new technologies all time then use it in my work.
There are some languages/technologies I familiar with, but it's not a full list:
PHP7 (Laravel)
MySQL8
HTML5
CSS/SASS (Twitter bootstrap, Google Mategoril Design light)
JavaScript (Vue.js, jQuery)
AWS cloud
I prefer to use frameworks/libraries instead of writing everything from scratch:
Zend Framework, Laravel, Backbone.js, Vue.js, jQuery (and UI), Twitter Bootstrap, Google Material Design lite.
OOP patterns, Test Driven Technology (PHPUnit, Selenium), Regular Expressions, UML, SVN, GIT.
Doctrine ORM, PHPUnit, Selenium, Lucene, SOLR, ElasticSearch, PEAR, Smarty, jQuery, CMS Joomla, memcache, Linux shell
Facebook API(basic), Facebook FMBL(basic), Youtube API
Shopping.com API, Google charts, Twitter API, OAuth, Slim framework, Twitter Bootstrap, Paris DB Orm, doJo(basic), NodeJS, Backbone.js, C++(basic), MP3/Video streaming, GD/ImageMagick images processing, IPTC, EXIF, XMP meta processing and more, more, more..
Contact me by email: igrman@tut.by
Or find me on UpWork